Burwood Women's Domestic Violence Court Advocacy
Ph: (02) 9739 6243
OR 1800 WDVCAS (938 227)
Email: dvburwood@cabl.org.au
Hours of operation:
Monday to Friday
9am to 5pm
Burwood Women's Domestic Violence Court Advocacy Service (Burwood WDVCAS) provides information, specialist assistance and court advocacy services to women and children experiencing domestic and family violence.
Our service can coordinate referrals to services including:
Housing
Counselling
Financial assistance
Health services
Legal assistance/advice
Court advocacy support is available on AVO list days at Burwood Local Court (Thursdays). Support at hearings are also available where possible.
Before Court:
If you have a domestic violence matter which is going to court, we can provide you with information about the court process and explain how AVOs work to ensure that the conditions being sought best meet your needs. We provide you with practical information on how to find the court and where to go once you arrive.
 At Court:
Specialist worker from Burwood WDVCAS attend Burwood Local Court on Thursdays for the AVO list day. There is a safe room you can access, and our workers will be there to provide you with information on the ADVO process and ensure that you understand what is happening with your matter. We can liaise with the police on your behalf and refer you to the duty lawyer (for advice about ADVO, family law advice, assistance for female defendants without charges and Private ADVO applications) if needed.
We can speak to you about referrals to other support services eg: counselling, case work support, refuges, Victims Services, Centrelink and Housing services to name a few.
After court:
We can stay in-touch with you to keep you updated with what is happening with your court matter, discuss safety planning with you and coordinate referrals for ongoing support. If your matter gets set down for a hearing, we will explain this process to you and possibly be able to attend on the hearing date to offer you face to face support.

Our workers cannot provide you with legal advice however we work closely with, and we can refer you to solicitors from the Domestic Violence Unit , who can provide legal advice on matters including Apprehended Domestic Violence Orders (ADVOs), financial advice, family law, immigration and other issues.
Our aims include:
Improved access to and understanding of the ADVO and criminal justice process
Effective legal protection through an ADVO
Appropriate ADVOs designed to fit your specific needs
Effective and appropriate legal representation
Access to a support system that can assist you with your legal current needs
Improved experience of the justice system, for example, being able to obtain an appropriate final order as quickly and efficiently as possible
Further Support
Burwood WDVCAS operates the Local Coordination Point (LCP) and acts as a referral point for the Burwood Safety Action Meeting (SAM). We receive all female victim referrals from NSW Police for every domestic violence call out they attend, despite of any police action they take. We can also receive referrals from other external services, or you can self-refer. Our worker will complete a thorough risk assessment and help coordinate supports for you if needed.
The Safety Action is a fortnightly meeting which are attended by local government and non-government services. The aim of the SAM is to prevent or reduce the risk of serious threat for victims and their children of domestic violence. The SAM operates by the sharing of relevant information to support the development of time specific 'Safety Action Plans'.
Safety Action Plans are a list of actions that service providers can take to reduce the threat to a victim's safety. The safety action plans are only actions for service providers, not victims. The objectives of the SAM are to:
prevent domestic violence-related deaths, illness, injury and disability;
prioritise responses to victims at serious threat and their children;
reduce re-offending by perpetrators;
manage threats collaboratively across relevant service providers;
improve service provider accountability for their response to victims, children and perpetrators; and
increase the safety of staff working with victims and perpetrators.
Victims do not attend these meetings; nor do perpetrators. This is because the meetings are designed for service providers to commit to actions that support victims and reduce the threat to their safety. The meetings do not result in a plan or document with which the victim must comply.
The meetings focus is on a 'whole of community' response to support victims and their children.
For further information on the Safer Pathway model and Safety Action Meetings please see the NSW Government's Department of Communities and Justice website Safer Pathway.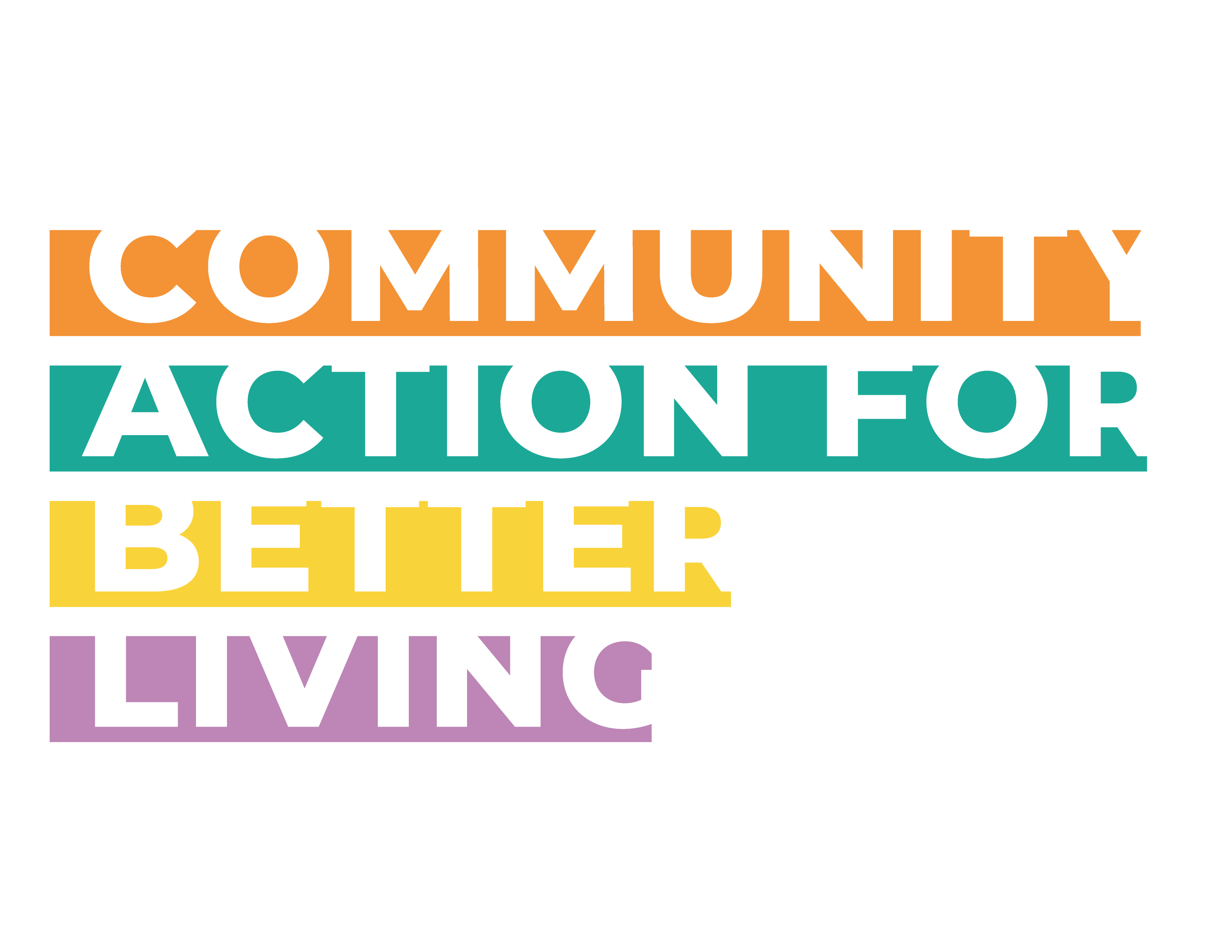 We acknowledge the Wangal Clan of the Eora Nation, the traditional custodians of the area. We recognise the strength, resilience and capacity of Aboriginal people and pay respects to Elders past, present and emerging. 
Wellbeing & Support Hub
2 Wyatt Ave, Burwood
New opening hours to be advertised soon
Family Support Service
Monday - Friday
9:00am - 5:00pm
Meals on Wheels
2 Crane Street, Concord
Monday - Friday
9:00am - 5:00pm
Domestic Violence Service
Monday - Friday
9:00am - 5:00pm