Volunteer with us
Volunteers are the lifeblood of CABL.
Over the years, volunteers have been responsible for handling enquiries, administration support, driving our bus, counselling and Meals on Wheels deliveries.
Meals on Wheels Volunteers deliver quality meals to our clients Monday to Fridays every week. They also provide clients with valued social interaction and wellbeing checks, as well as organising centre-based social groups.
Volunteering at CABL provides an opportunity to give back and contribute to community development and wellbeing. Volunteers also join a welcoming team that provides a support network and social interaction.
If you are interested in volunteering with CABL, please complete the form on this page and someone will contact you shortly to discuss the volunteering opportunities available.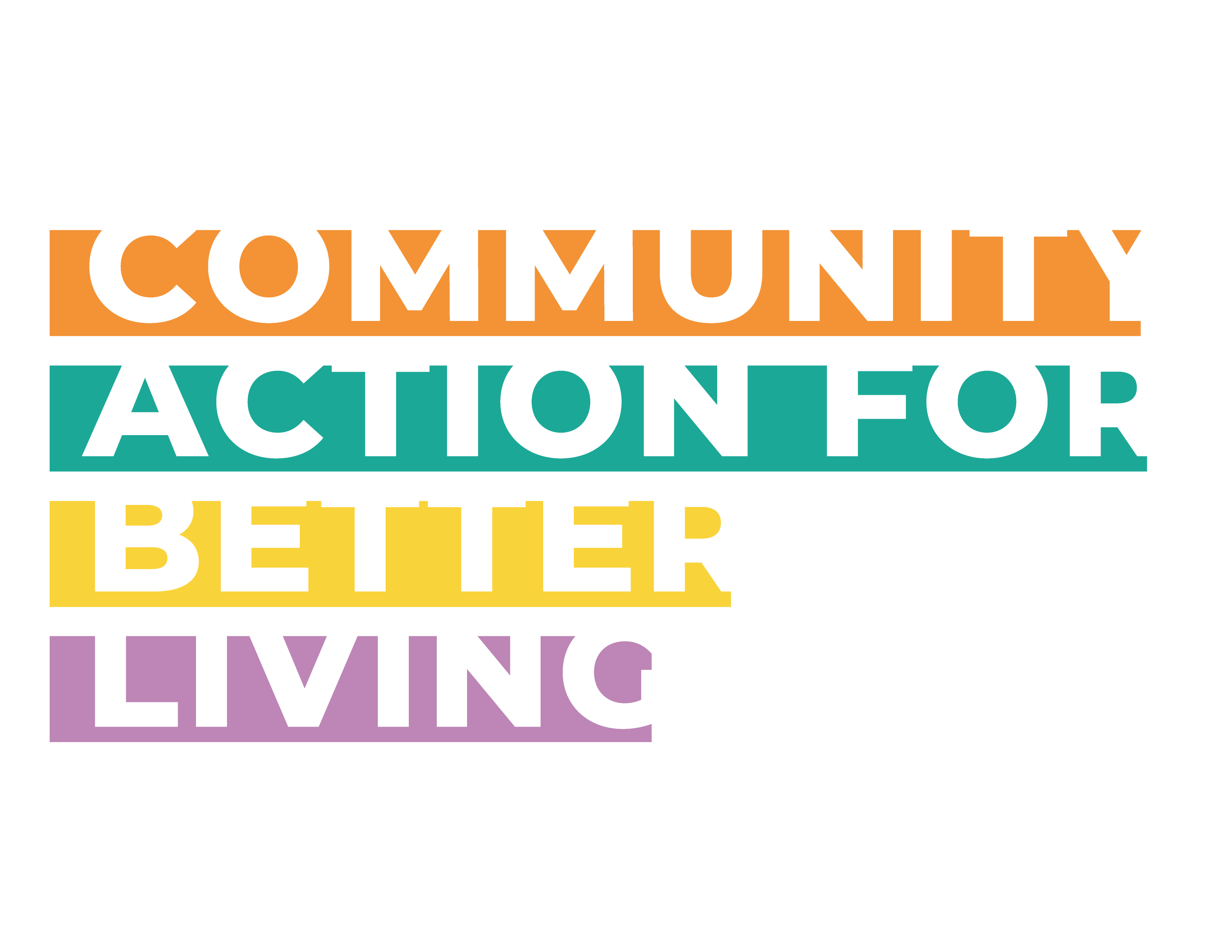 We acknowledge the Wangal Clan of the Eora Nation, the traditional custodians of the area. We recognise the strength, resilience and capacity of Aboriginal people and pay respects to Elders past, present and emerging. 
Wellbeing & Support Hub
2 Wyatt Ave, Burwood
New opening hours to be advertised soon
Family Support Service
Monday - Friday
9:00am - 5:00pm
Meals on Wheels
2 Crane Street, Concord
Monday - Friday
9:00am - 5:00pm
Domestic Violence Service
Monday - Friday
9:00am - 5:00pm