Our history
Community Action for Better Living began in 1968 when a group of local community members joined forces with the then Mayor of Burwood, the Late Alderman Keith Smith, and the Mayoress, Alderman Bonnie Smith, and established 'Burwood Aid Services'. In 1976 the service expanded and became known as Burwood Information and Aid Centre.
During the next 10 years, led by local volunteers Fred and Jean Skead, and with the dedication and hard work of over 60 volunteers, the Centre provided information to local residents on child care, youth services, accommodation, legal aid and ethnic services. The Centre also provided a Meals on Wheels service and recreational activities for the aged community in the Burwood area.
Most importantly, the Centre was always a welcoming place for members of the community who could visit knowing they would be greeted with a friendly smile and a cup of tea.
As Philip Taylor, Mayor of Burwood at the time stated: "The idea behind all these programs is to form friendship groups among people who would normally be isolated from the community".
In 1988, the service moved to the Bicentennial building, 'Skead House', and became known as Burwood Community Welfare Services Inc.  Services became more specialised and included a Family Support Service, Women's Domestic Violence Court Support Services, Meals on Wheels and counselling. In 2013 BCWS relocated to 2 Wyatt Ave in Burwood. 
In 2023, signalling a new era, a wider service area and an organisation dedicated to the future, our changed to Community Action for Better Living Inc (CABL).
While CABL has changed significantly since its establishment in 1968, the organisation still has the same commitment and dedication to assisting residents of the Inner West of Sydney. Staff and volunteers have a strong sense of caring and social justice and are devoted to providing the highest standard of support and service. There's still a warm smile to greet you at the front door, the hospitality of a cup of coffee or tea and a friendly chat with staff who are ready to listen.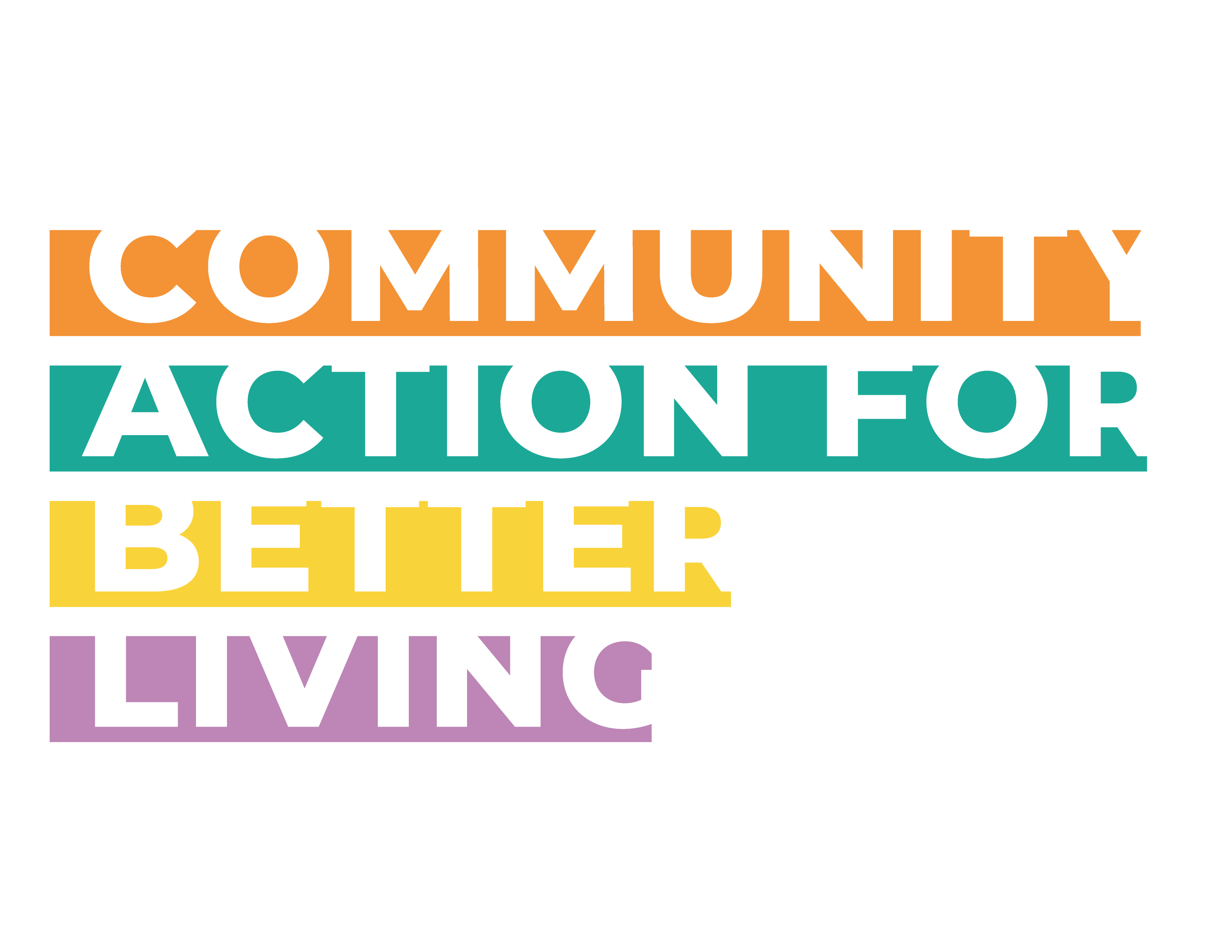 We acknowledge the Wangal Clan of the Eora Nation, the traditional custodians of the area. We recognise the strength, resilience and capacity of Aboriginal people and pay respects to Elders past, present and emerging. 
Wellbeing & Support Hub
2 Wyatt Ave, Burwood
New opening hours to be advertised soon
Family Support Service
Monday - Friday
9:00am - 5:00pm
Meals on Wheels
2 Crane Street, Concord
Monday - Friday
9:00am - 5:00pm
Domestic Violence Service
Monday - Friday
9:00am - 5:00pm