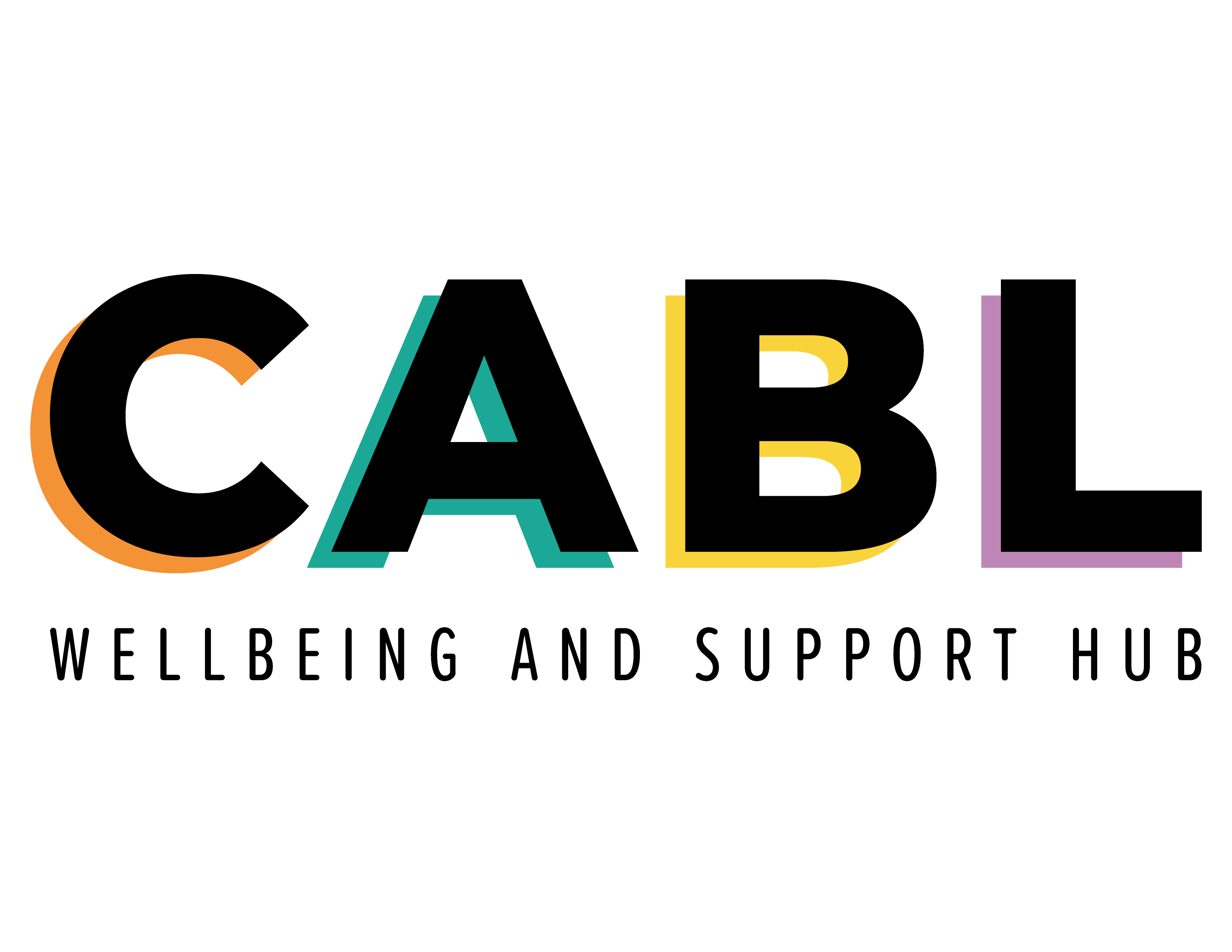 A new beginning
In 2023, Burwood Community Welfare Services (BCWS) changed its name to Community Action for Better Living (CABL), renewing our commitment to the community of Sydney's Inner West.
News & events
Read the latest news and updates from the CABL team, including upcoming programs and events. You can also subscribe to our newsletter to receive regular updates.
Need urgent assistance?
If you require urgent assistance please consider the following options:
Emergencies – 000
Lifeline – 131 114
13YARN – 139 276
Domestic Violence Hotline – 1800 656 463
1800RESPECT – 1800 737 732
Mental Health Line – 1800 011 511
Community Action for Better Living is a wellbeing and support hub for the community in Sydney's Inner West.
We offer integrated and complementary services to provide practical and emotional support to the disadvantaged, vulnerable and at-risk members of our community.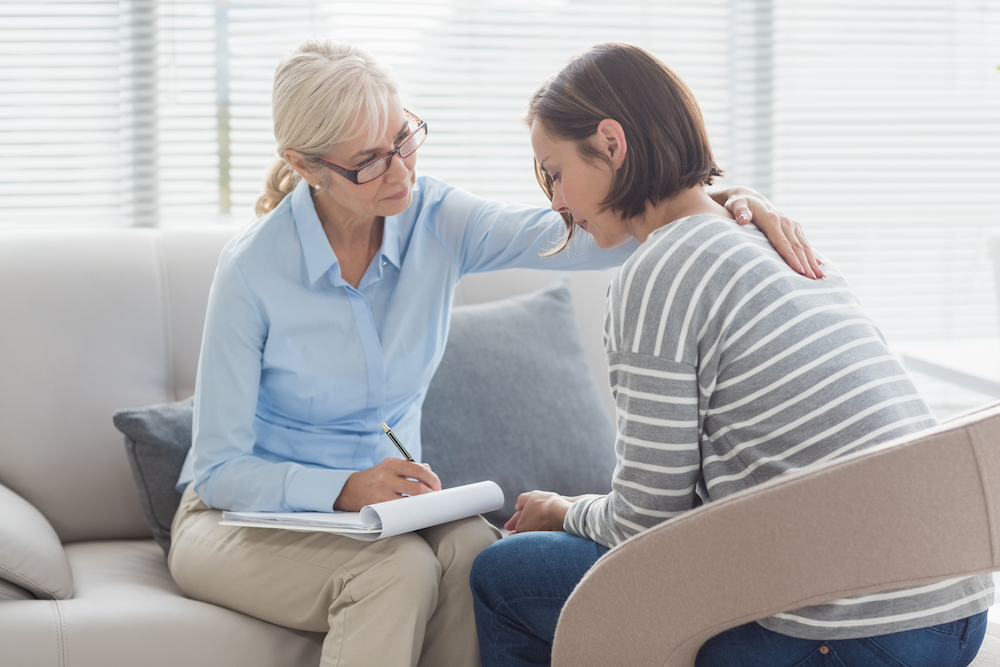 Women's Domestic
Violence Advocacy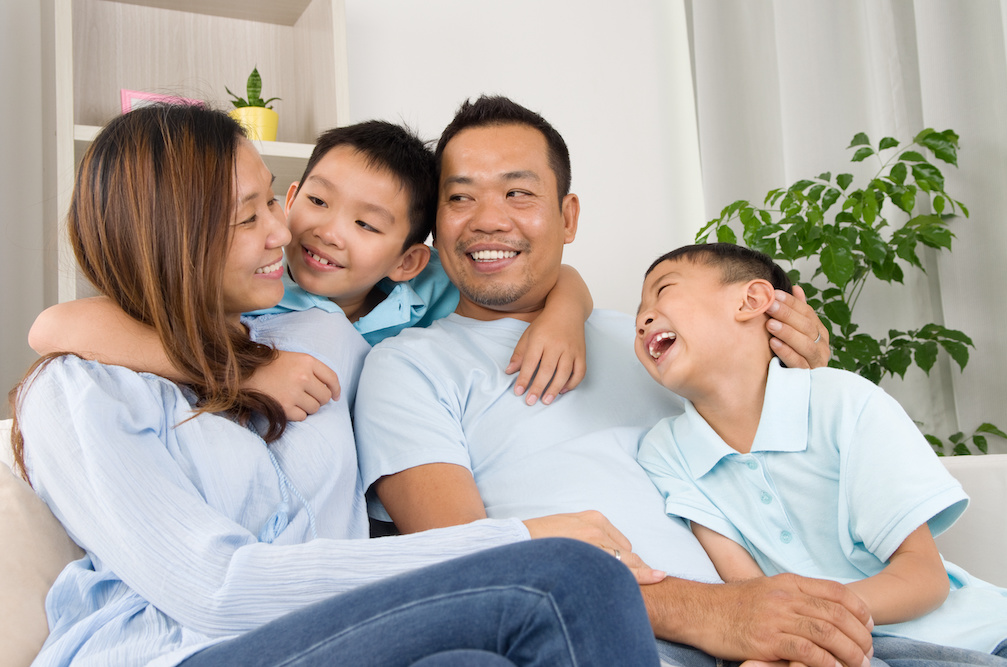 CABL Family Support
Services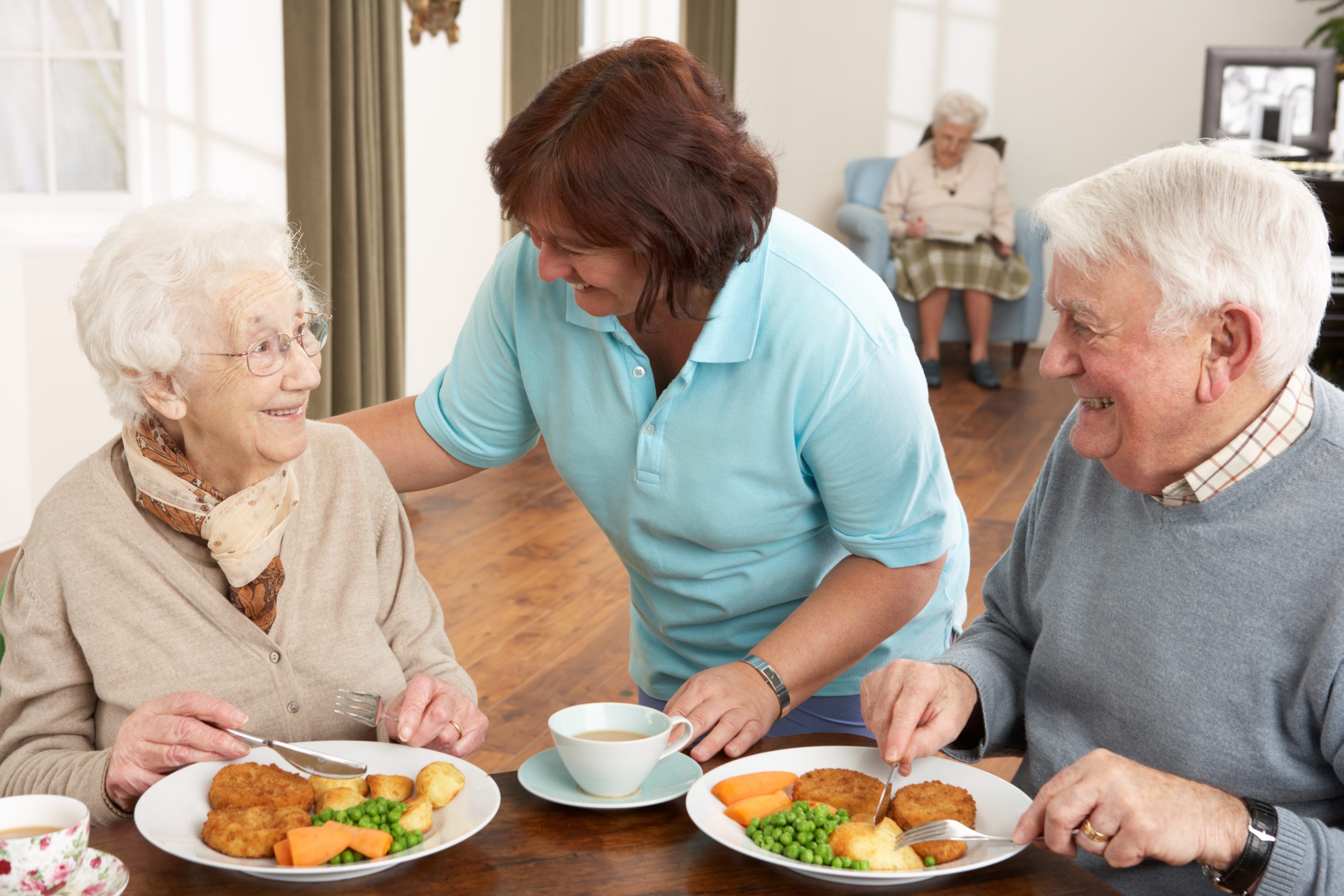 Inner West
Meals on Wheels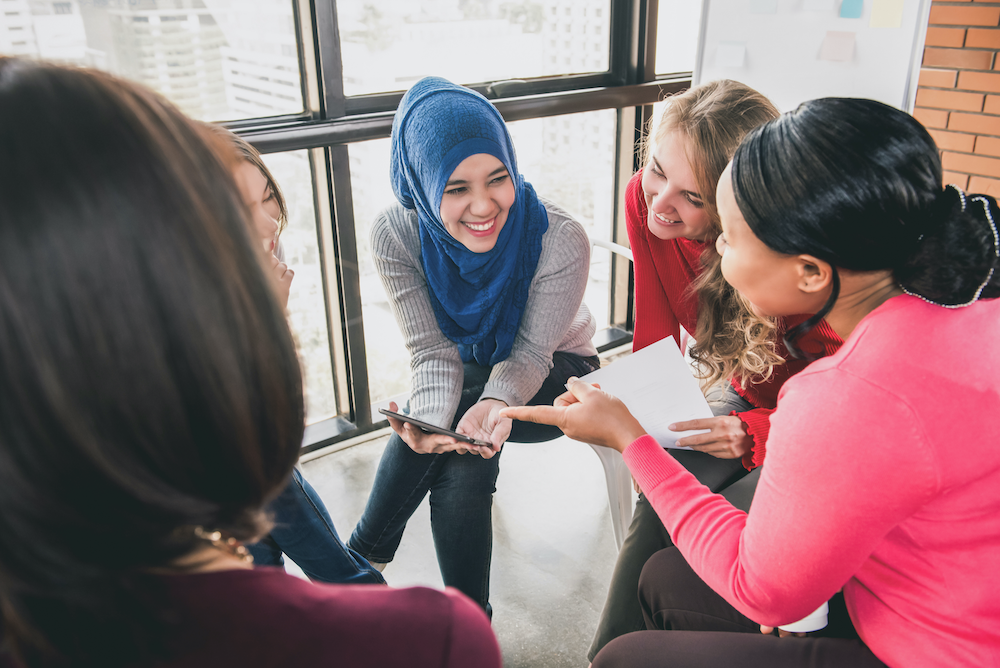 Wellbeing and
Support Hub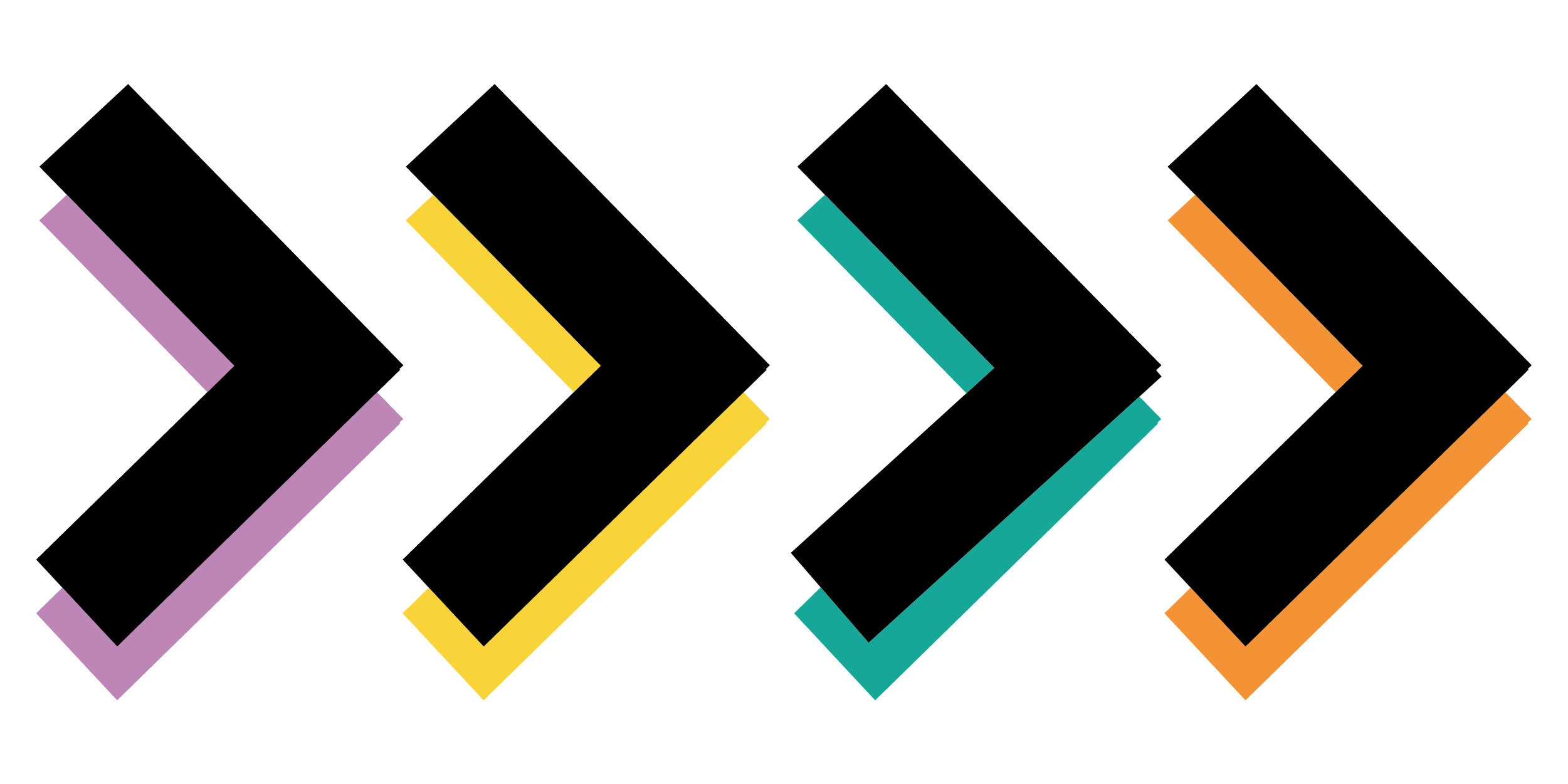 Fundraise
Choose CABL when you're holding your next fundraiser.
You can help us by choosing to support CABL though workplace, school or other fundraising.
Donate
We rely on donations in order to provide our services.
Please donate today and help us to strengthen and support the Inner West community.
Volunteer
Volunteers are crucial to the running of daily services at CABL.
If you're seeking a rewarding challenge, contact us about volunteering your time and skills.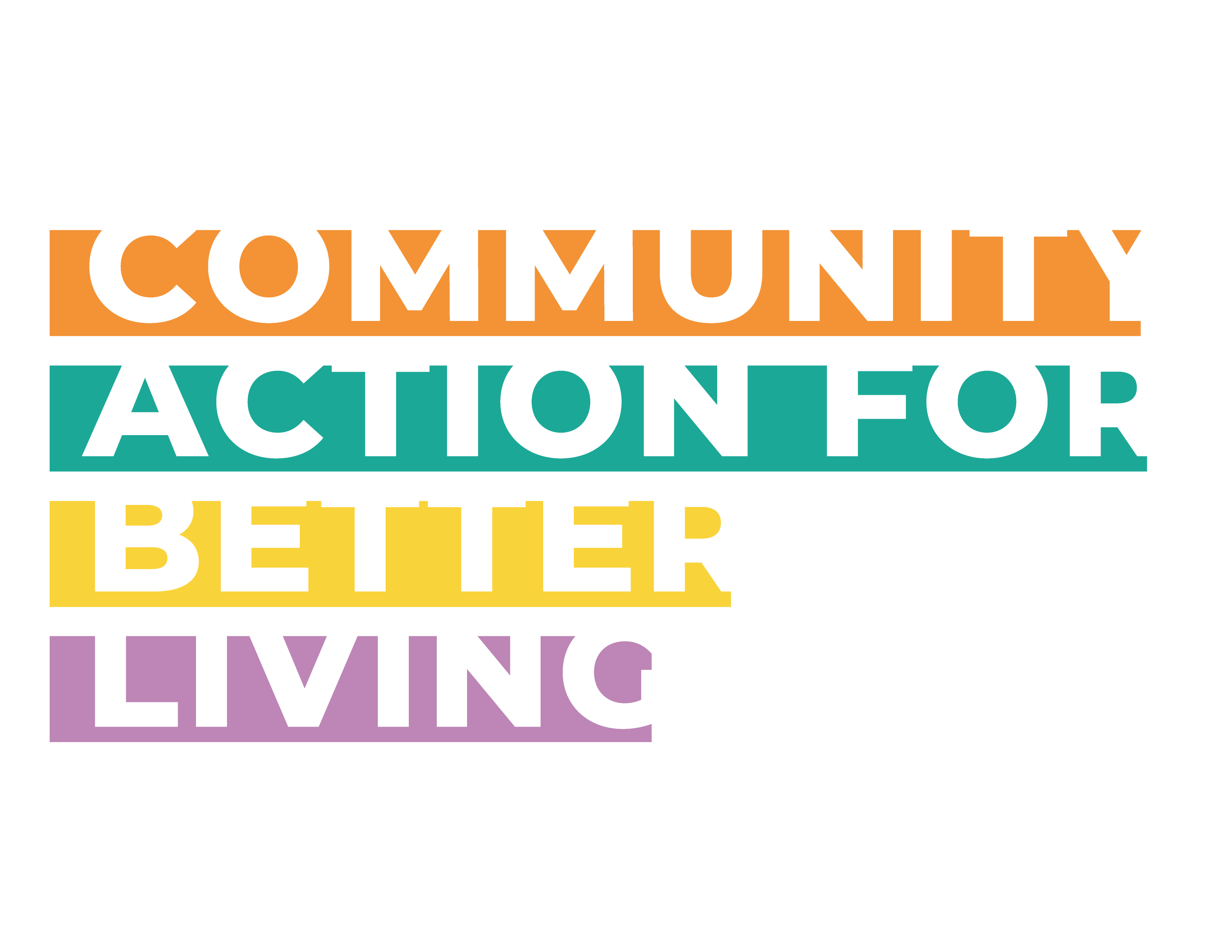 We acknowledge the Wangal Clan of the Eora Nation, the traditional custodians of the area. We recognise the strength, resilience and capacity of Aboriginal people and pay respects to Elders past, present and emerging. 
Wellbeing & Support Hub
2 Wyatt Ave, Burwood
New opening hours to be advertised soon
Family Support Service
Monday - Friday
9:00am - 5:00pm
Meals on Wheels
2 Crane Street, Concord
Monday - Friday
9:00am - 5:00pm
Domestic Violence Service
Monday - Friday
9:00am - 5:00pm